For AllyJo, because I don't blame her for being confused. ;)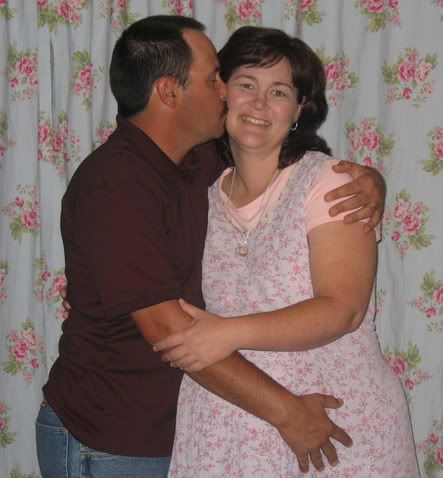 My dear husband Stan and I, just before Lucy was born.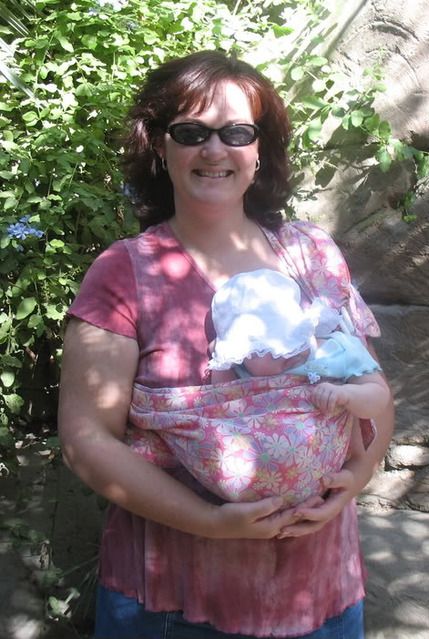 Me again, and Lucy.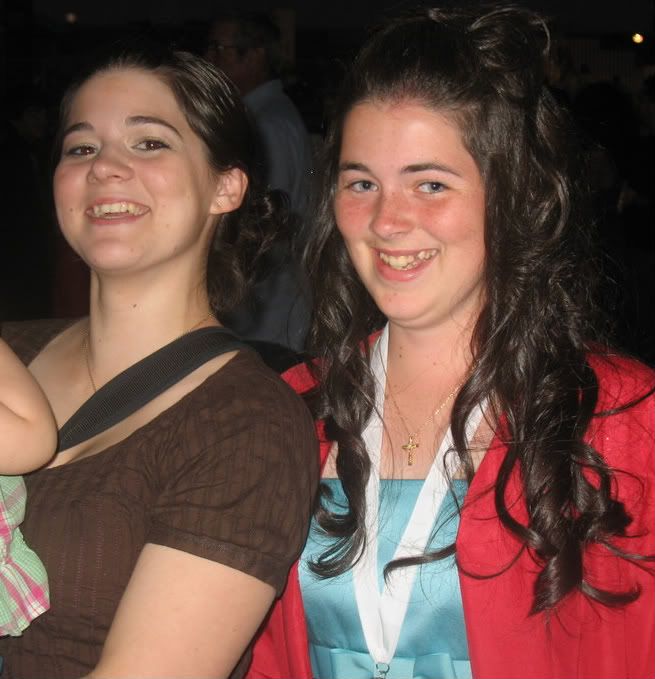 My two oldest daughters, Libby and Emma, from my first marriage.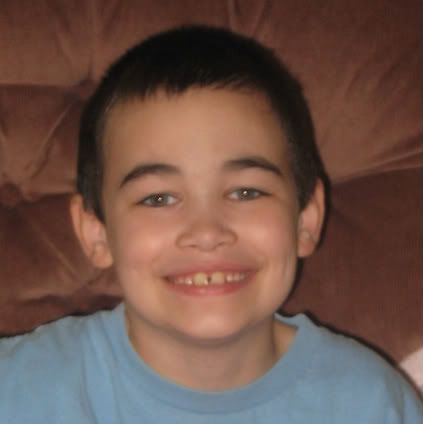 James, one of our twins.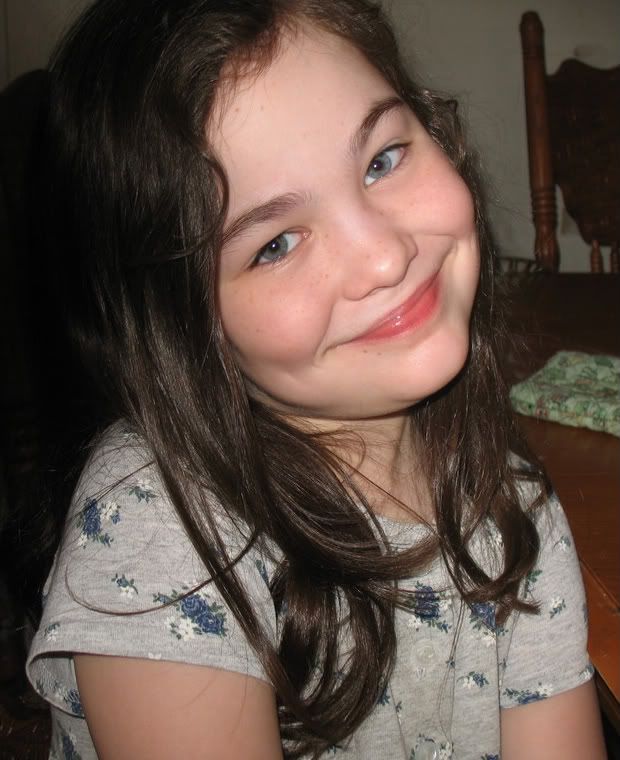 Maggie Rose, James' twin sister.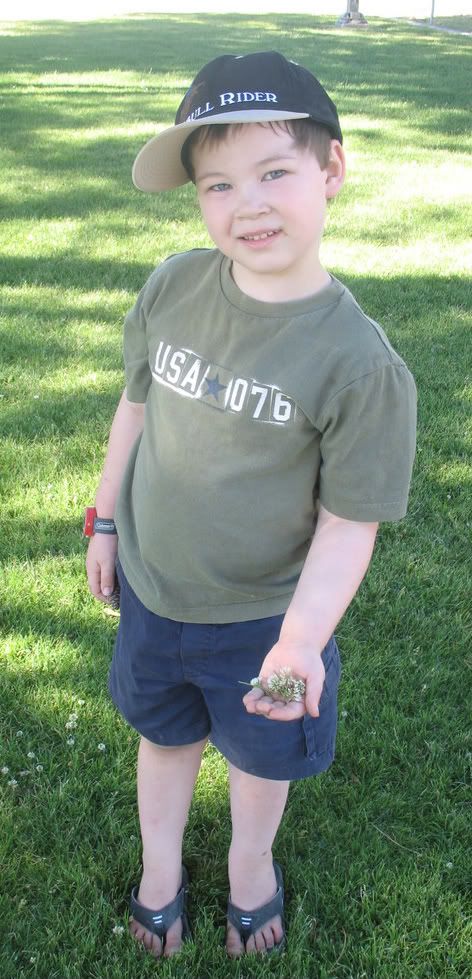 Benjy, our second son.
Sophie, our fourth daughter.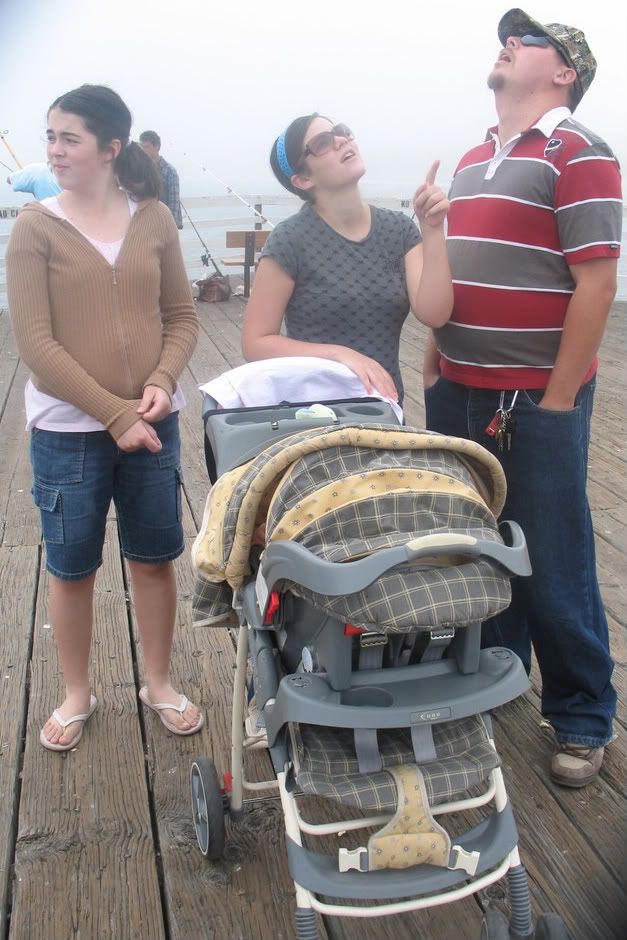 Emma, Amy in stroller, Libby, and John--Amy's father and Libby's Intended.